Applying artificial intelligence to predict faults in offshore high voltage network
Offshore Digital Engineering Ltd (ODiGE) provides specialist consultancy services to the offshore wind industry in the form of project SCADA engineering.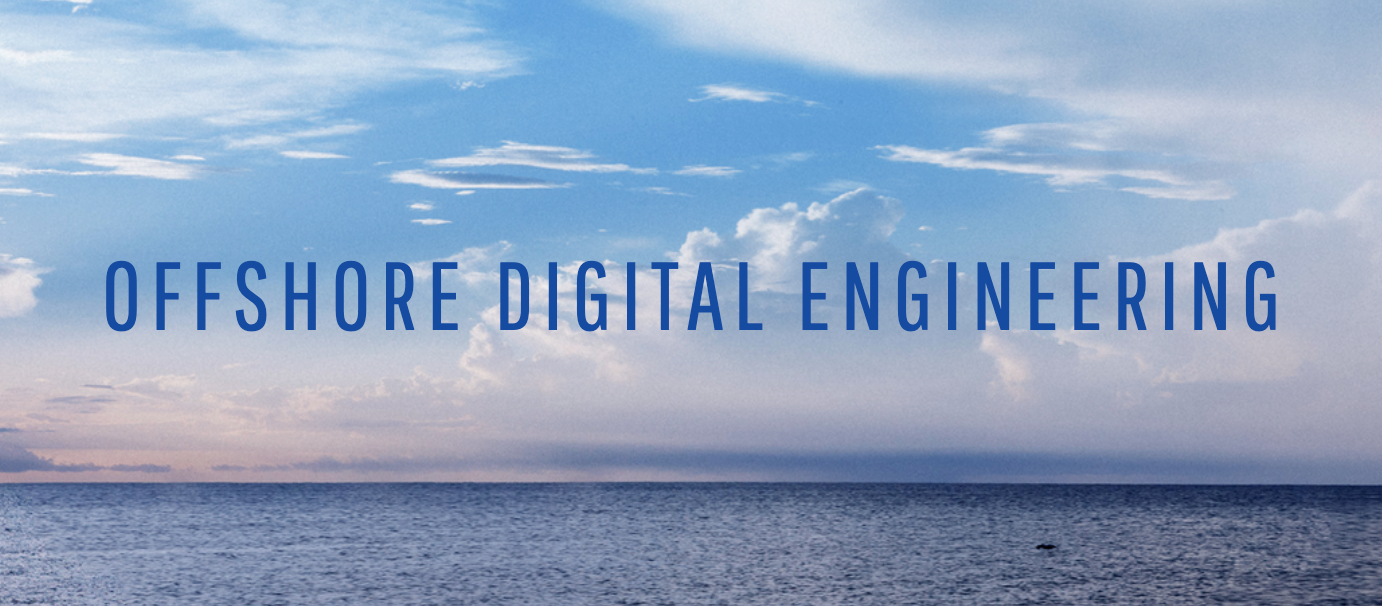 Offshore Digital Engineering Ltd (ODiGE) provides specialist consultancy services to the offshore wind industry. The energy produced from offshore windfarms is now being embraced globally as the default renewable method of electricity generation. The electricity produced offshore is transmitted through subsea cables to shore and then through underground cables to substations for distribution into the national grid. Much of the control and protection aspects of these high voltage electrical networks utilise intelligent electronic devices (IEDs), commonly known as protection relays, to open circuit breakers that can disconnect cables to isolate the electrical fault and protect the power network, human life and equipment.
ODiGE has developed an operational digital platform solution named WindSim™. This project investigated the potential of AI techniques, such as machine learning to improve the models' access to a windfarms operation data. This would help the company to explore AI techniques, based on high resolution IED data, to identify anomalies and predict potential cable faults in high voltage networks.
The Challenge 
The IEDs themselves receive data from sensors that measure electrical parameters such as voltage, current flow and electrical frequency. If any measurement is outside a predefined limit (protection setting), the IED is programmed to act and disconnect the system before further damage is caused. 
The main goal of this project was to provide the business with insight into the feasibility of predicting faults in power cables, based on AI/ML analysis of sensor data. This would lead to reduced disruption caused by unplanned maintenance and reduce overall maintenance cost associated with power cable and windfarm management, coupled with the potential for additional knowledge discovery through data mining.
The objectives of this project were to:
To analyse fault record data from high voltage networks to extract relevant features and discover fault patterns

To investigate the feasibility of using artificial intelligence techniques to predict power cable faults by conducting some preliminary experiments

To specify the requirements for the platform and software performance to support the implementation of AI onto WindSim™
Additionally, as subsidies to windfarms are reducing and there is an industry push to optimise and reduce the levelised cost of energy, digitalisation has been identified as a key contributor to optimisation.
The Approach 
For this feasibility study, unsupervised machine learning procedures were used to identify the patterns of faults. The results were evaluated with objective measures and manual inspections showed that some clusters represent some patterns of faults.
The project was delivered by three academic leads from the University of East Anglia. Dr. Wenjia Wang is an expert in Artificial Intelligence with a focus on particular data analysis. He teaches on a variety of modules including Artificial Intelligence, Internet Technology, and Data  Mining. Dr Ben Milner is an expert in  machine learning, particularly the analysis of complex data such as speech, language, and audio processing. Dr. Geoffry Guile is a PGT Project Tutor at the School of Computing Sciences.
The Outcome 
Based on their findings, the academic team devised a rule-based algorithm to predict the faults and the testing results showed that it is able to predict 97% of the faults accurately. The work in this project has demonstrated the feasibility of using the IED data to discover the patterns of cable faults and our ruled-based algorithm shows a great potential in predicting faults with a high accuracy.
Next Steps 
ODiGE founder, Carl Ketteringham and the academic team are working to source more data to continue this project. They are looking at new sources of funding to continue the work and validate their initial results. If developed further and validated, this work has potential to help windfarms to operate in a more cost-effective manner, and also to ensure that electricity generated from Windfarms is transmitted to the national grid reliably. 
To find out more about the WindSim™ project click HERE.