BT engineer deployment optimised with AI project
BT's operational challenges were overcome following a Knowledge Transfer Partnership with the University of Essex's artificial intelligence (AI) expertise and talent.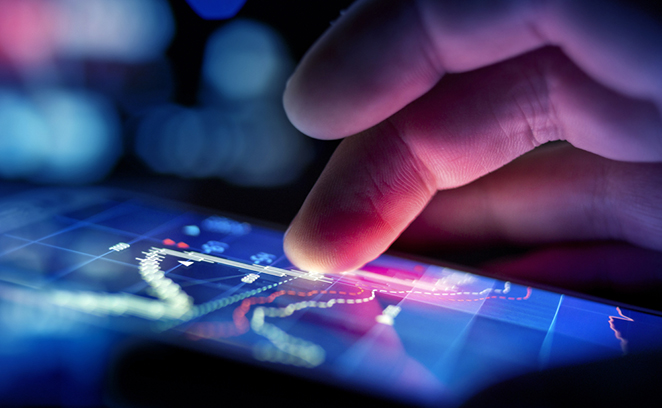 The challenge
BT is one of the world's leading communications services companies, serving the needs of customers in the UK and in 180 countries worldwide. With a large field service workforce, BT continuously work on enhancing talent development. They joined forces with the University of Essex to explore the use of mixed reality technologies for engineer empowerment.
 The approach
This project used Essex expertise in computational intelligence and mixed reality to develop decision-support solutions. Using augmented reality headsets as part of technology trials, senior BT field engineers were able to guide and remotely advise and support junior colleagues in different engineering tasks to quickly on-board personnel. Using the know-how of expert engineers BT and Essex constructed the content for service operations viewable on the augmented reality headsets, making it available to the wider team.
The outcome
This innovation combined immersive technologies and computational intelligence mechanisms to demonstrate the opportunities for realising business efficiency and operational transformation. The vision was to empower engineers, providing on-the-job assistance in unfamiliar situations, which can be used not only to assist with decision making, but also as an immersive hands-on platform for active training.
This work could help reduce the costs of manual effort and response times, quickly on-boarding new personnel, optimising resources and reducing impact of task interruptions and errors for better costumer experience.
The work was awarded with a Global Telecoms Business Innovation Award (2017), highly commended at the IET Innovation Awards (2018), and it has been showcased in different events and news outlets, including BBC News, Wired Smarter and London Tech Week.
This collaboration with BT pre-dates the work of EIRA. As one of EIRA's lead institutions, this case study from the University of Essex demonstrates the ways in which EIRA can work with businesses to innovate and increase productivity.