Curveball Media: How elements of video content can affect audience behaviour
Curveball Media worked with UEA academics to explore how 'information overload' would affect audience behaviour and their ability to recall advertisement information.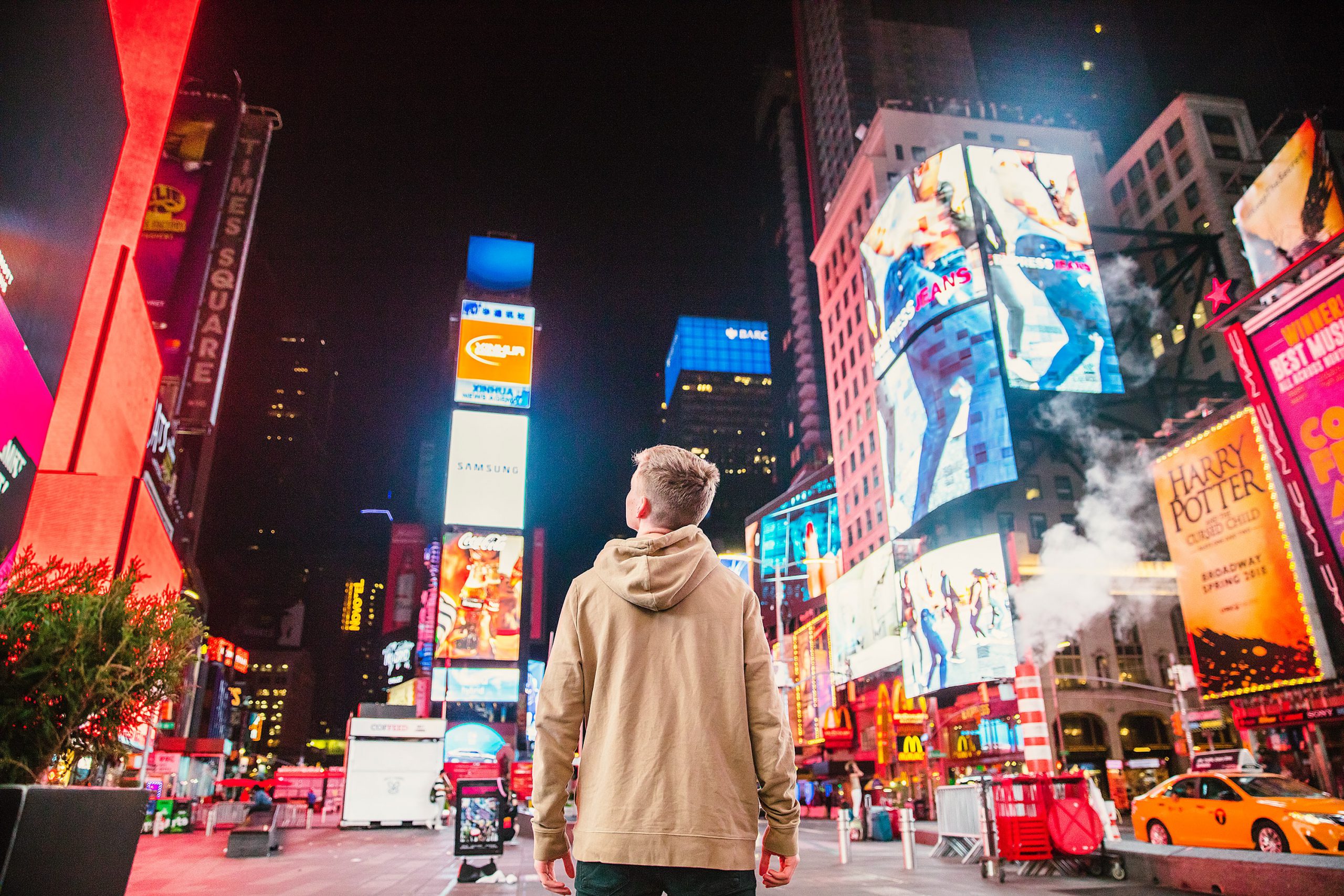 In 2018 the School of Psychology at the University of East Anglia worked with Curveball Media on a literature review that explored advertisement engagement and avoidance, as well as framing effects in persuasive communications. Following on from this work, Curveball wanted to undertake some experimental work investigating the relative influence of verbal and visual information in adverts on potential customers. From their experience of producing adverts, the Directors at Curveball developed a hypothesis that cognitive overload (too much information) would induce a negative perception in viewers, and they wanted to design an experiment to test this theory. This led to the team successfully applying for an EIRA Innovation Voucher, bringing in academic expertise to support this project.
The Challenge
In cognitive psychology, there has been much work about how humans perceive and process information. This EIRA-supported study examined the influence of verbal and visual information in adverts on the consumer, as well as measuring the likeability of the advert and recall accuracy about video information. This was important to Curveball, as understanding how viewers' process and recall advertisement information could lead them to have a competitive advantage in the marketplace.
The Approach
The academic team comprised of Dr Laura Biggart and Dr Gareth Edwards from UEA's School of Psychology. Laura is an Associate Professor in Social Science Research and Psychology and the Director of Enterprise and External Relations for the School of Psychology. Laura is also a Fellow of the Higher Education Academy. Gareth joined UEA in 2012, having previously studied at Bangor University, Wales. At UEA, Gareth completed a PhD under the supervision of Dr Andrew Bayliss, investigating the social cognitive and attentional mechanisms involved in sharing attention with others.
An experimental design was used to compare the combined effects of voiceover, subtitles and text information on viewer's attitude towards the video and, subsequently, the ability to remember the video content. Participants were recruited via Prolific Academic, an online research platform enabling representative participant recruitment to research studies. The team captured the following participant characteristics: age, gender, ethnicity, disability, highest level of qualification and whether English was their first language.
"Gareth and I really enjoyed working with Daniel and Olly at Curveball Media. It's always fascinating to work with a business to apply our psychological and research design expertise to real life problems." – Dr Laura Biggart, UEA
The Outcome
Overall the results broadly supported the assumption that videos with least cognitive load are most effective at creating a good favourable attitude towards the video and increased video content recall.
Moving forward the study showed there is scope to create more experiments, using video products more well known to participants.
"We've always approached our work with a focus on psychology but we were unable to support the belief that "more is less" and at what point we could be in danger of cognitive overload. The research enabled us to understand the relationship that the visuals and audio have with the viewer and through that we have discovered that different strategies require different approaches." – Daniel Spencer, Curveball
Next Steps
This project will support the work Curveball does, allowing them to use this data to feed into client work, therefore enabling them to refine the effectiveness of their product.
Photo by Joshua Earle on Unsplash