EIRA Hothouse event for the Libraries and Archives Sector
On the 14th January 2021, EIRA's Digital Creative team hosted an online event that explored how libraries and archives can use digital innovations to increase audience engagement with their services and content.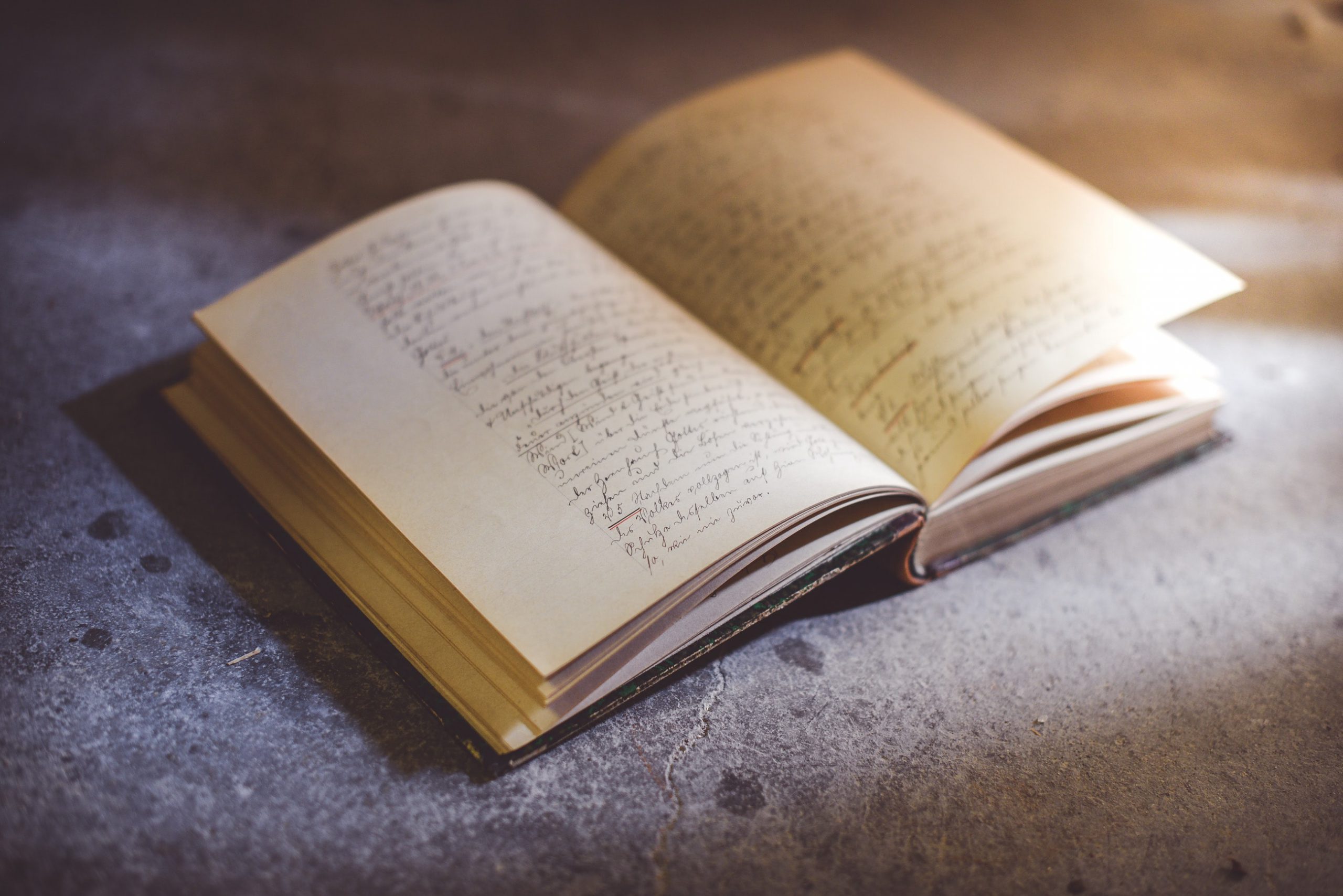 Funded by Research England's Connecting Capabilities Fund, this virtual event was undertaken as part of the EIRA collaboration with BT's Hothouse team. 
EIRA's half-day virtual hothouse featured conversations with technologists, academics and archivists from national and regional organisations, including the BBC, BT, Innovate UK, and the British Library. 
As well as sharing their experiences of using digital technology to make libraries and archives accessible to the public, the panels discussed ideas for using these repositories of community knowledge to deliver economic and social good.
The Challenge 
The EIRA Libraries and Archives Hothouse event wanted to explore and map the convergence between technology, creativity and content. This would help to create a space to enable the sharing of knowledge and insights that can support digitally enabled innovation in product, service and method. 
These insights could then provide a framework for developing new partnerships and projects with EIRA partners and beyond.
The Approach
The morning programme was divided into three themes:
Opportunities for Innovation

The Power of Collaboration, and

An overview of the UKs Innovation Funding Landscape.
The speakers included technologists, academics and archivists with first-hand experience of the opportunities and challenges facing the sector and perspectives included: 
– BT (Interactive and Immersive Content)
– Archive of British Contemporary Writing (UEA) – Suffolk Libraries
– Innovate UK (Digital Economy)
The Outcome 
The morning featured talks from 10 experts in their field and attracted over 65 attendees on Zoom from across the East of England and beyond.
Speakers discussed the opportunities that emerging digital platforms are giving libraries and archives to improve their accessibility with the public. One of which is how new services, such as 5G, have the potential to generate novel approaches for engaging and experiencing content.
One of the panel's key recommendations was to focus on developing strong, creative ideas first, rather than on what technology might be able to do. New technology broadens the scope in which businesses can engage with the public, but these platforms alone will not enable quality engagement from users unless they are backed up by strong ideas and content.  
Another proposal from the speakers was for involving experts and the public early in the development process, to test and refine ideas and to think about how the end-to-end process works.
Four key themes emerged including: 
– Engaging with users in the design and delivery of digital innovation.
– The importance of context as an enabler for digital and physical artifacts and services. 
– The potential for digitally enabled story telling (fiction and non-fiction). 
– The digital divide 
You can find out more about the ideas discussed for unlocking archives in our full report of the day, which is available as a PDF download here. 
You can also now watch the recordings from the Hothouse here:
Contact for any queries
The EIRA Digital Creative team and partners are keen to hear from public and private sector organisations in the East of England who are looking for opportunities for digital innovation to enhance community engagement with Libraries and Archives. We work across the East of England and beyond and seek to support collaborations and projects to turn ideas into reality.
They can introduce you to academic experts at seven universities and colleges in the region, who can help you develop your ideas. 
For future project enquiries: