Fire and Iron: Graduate Startup Film Production Company
Fire and Iron Productions Ltd provides narrative media services for film companies.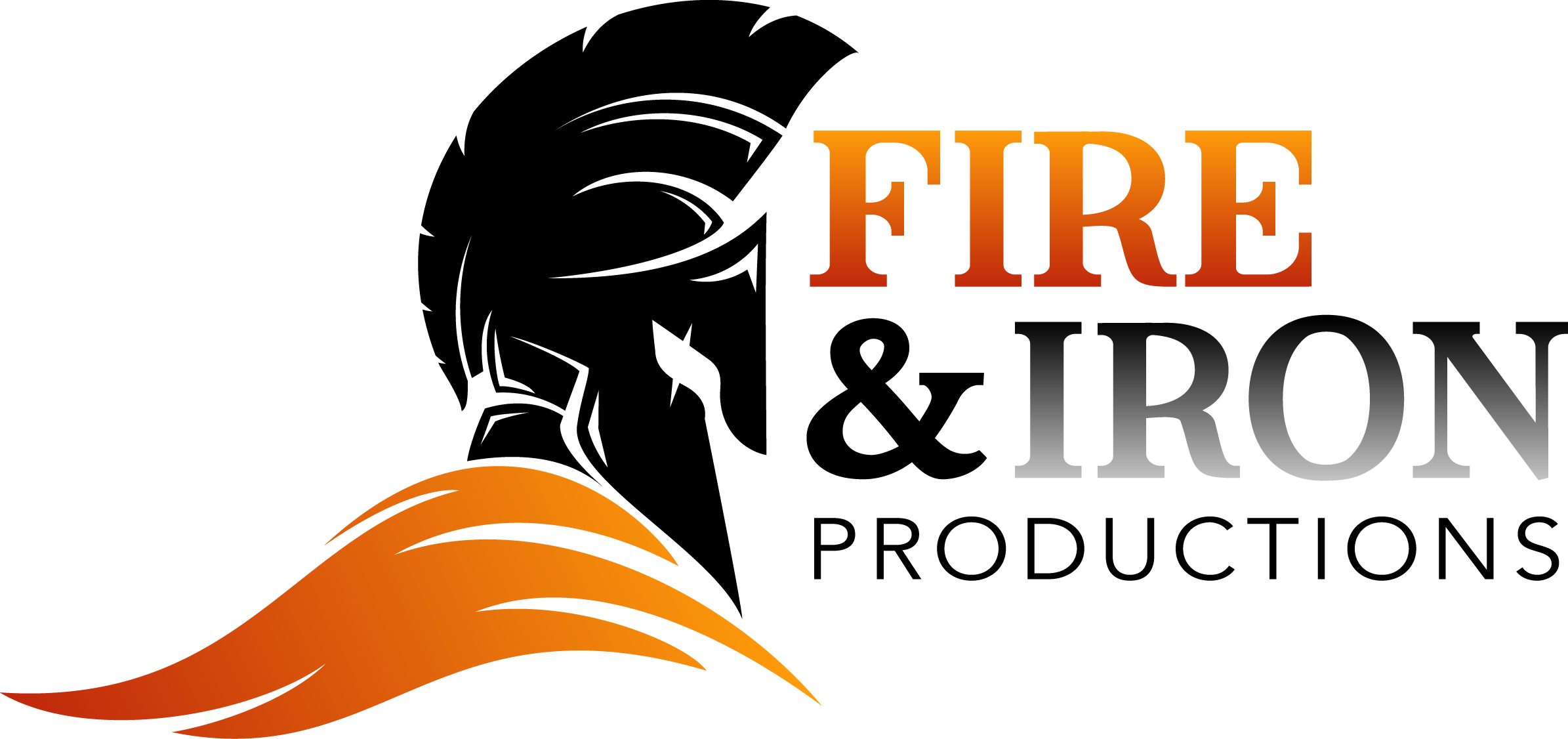 Fire and Iron Productions Ltd was set up by University of Essex graduate Marcus Wood and Peter Turner in 2017 to provide narrative media services for film companies. Based in Southend, the startup is going from strength to strength, with an impressive client list and some prestigious awards under their belt. Fire and Iron were awarded EIRA microfinance funding in 2020 to support the purchase and build of a post production suite, enabling the team to expand their client services and speed up their production time.
The Challenge
Fire and Iron's capacity for work bottlenecked in post production, as they only had one high-end computer capable of processing the quality of footage they wanted to create, and no way to work collaboratively other than online (which is slow and impractical). By buying an additional high-end computer and a local server that could link both the current computer, new computer and the team's personal laptops together, this setup would enable Fire and Iron to increase their output by more than double, therefore increasing the complexity of work they could take on by enabling collaboration.
The Approach
Fire and Iron applied for an EIRA mircofinance grant in summer 2020. As the global pandemic started to change the way that digital creative businesses the world over were operating, it was essential to the team that they could purchase the post production suite they needed in order to connect and collaborate with other businesses and clients online. The co-founders approached an experienced computer engineer to construct an additional two machines with processing capabilities that would match their needs, and, in addition, a small server within one to connect all three machines together.
The Outcome
As a result, the team's productivity has beyond tripled, as ease and flow of information, workload and processing has become so much easier between the machines. Fire and Iron are now able to collaboratively work on a film together at the same time, increasing efficiency. Sharing materials with each other is now as simple as dragging and dropping to and from the internal server. The company are now better placed to deal with the challenges presented by the pandemic and have a faster, higher quality setup, enabling them to extend their capabilities and engage new clients.
We asked Marcus Wood to comment on how Fire and Iron are navigating their way through the pandemic, and the associated restrictions on filming:
"At the moment we're still caught up in the general freefall of our industry, so our focus for the timebeing has just centred around developing our own content, but rest assured when things open back up again we're ready and well equipped to take on as many clients as we can handle!" 
EIRA are delighted to have supported Fire and Iron through Essex Startups and look forward to seeing how their business progresses.