How Liberrex have revolutionised online queuing systems
With support from the University of Essex and EIRA, Liberrex have established themselves as a global brand in the growing customer flow management sector.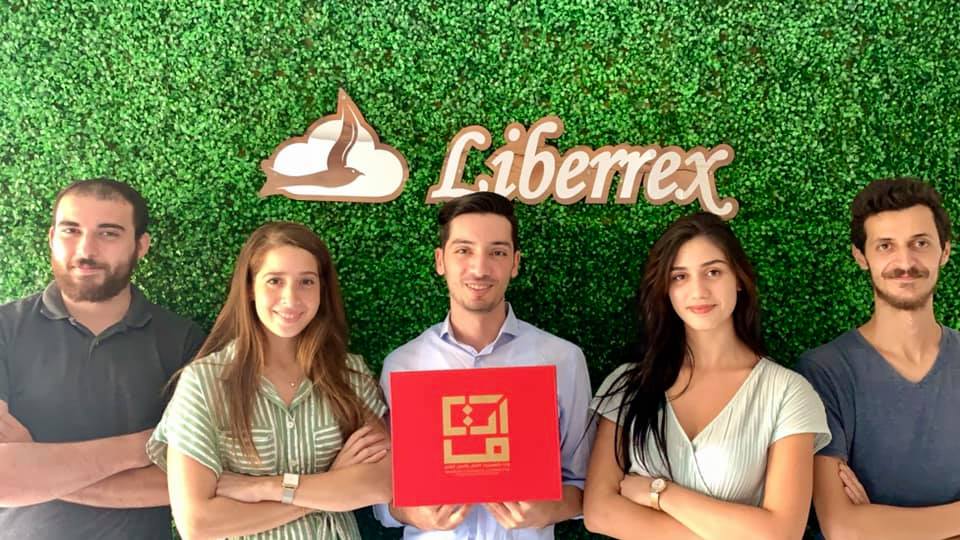 Liberrex is a startup software company that specializes in online customer flow management including queue systems, bookings and waiting lists, demand for which has become all the more important since the start of the pandemic. One of the biggest strengths of the software is that it can provide specific feedback and detailed statistics for the businesses using it.
The founder of the company, Achraf Ammar, graduated from the University of Essex School of Computer Science and Electriconic Engineering in 2018 having completed a placement year at Intel during his degree, which put him in good stead for starting his own software company. The company have managed to scale substantially with both University of Essex seed funding (£30,000) and EIRA microfinance funding (£3,000) and establish market share on an international level.
The Challenge
One of the main issues that prevented the company from growing was the lack of staff and resources. Achraf, the founder of the business, needed support and used the EIRA microfinance funding award to hire a team of four other engineers. This then enabled them to quickly develop the software to a very high standard and begin the process of entering the market.
The Approach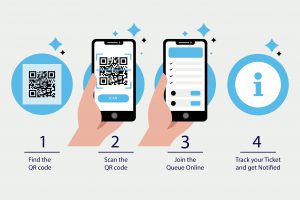 Liberrex chose to establish their brand first in Achraf's home country of Tunisia. Their main strategy for this was to offer their services for free to the Tunisian government, in order to help them cope with online queue management demands due to the Covid-19 pandemic. This method proved very effective for the company and provided them with a huge amount of brand exposure in a relatively short period of time, helping their business to grow.
Achraf said:
"The funding I received from the University of Essex and EIRA helped me build a team and work on Liberrex full-time, which gave me the possibility of focusing 100% on our growth."
The Outcome
As a result of providing their services to the Tunisian government, Liberrex has now begun to work with globally successful telecommunications company Orange to achieve their goal of reducing customer wait times.  Growing the team proved a strategic and beneficial move for Achraf, as it has meant he can take on much  larger corporate clients and ensure that their needs are met. Furthermore, the successful implementation of his business strategy has helped improve the Liberrex service and create new features that will increase their share in a competitive market. The company have also been recognized by the Tunisian government as a company that stepped up to help during such a difficult time.
Achraf and Liberrex's journey is further highlighted in this short video here:
Next Steps
Liberrex have managed to achieve so much in a short amount of time – particularly when it comes to  international expansion. They plan to continue to work with Orange in order to capture more of the international market and will be focusing on many countries including the UK,  Canada, Australia  and a particular focus on Africa.