Streamlining pre-crisis mental health support for The User Story
The User Story is a user experience research and design company, specialising in the design and development of software-as-a-service web applications and experiences for businesses and organisations. The company conducts user research activities to assist in building new features and variable digital products for global and local brands.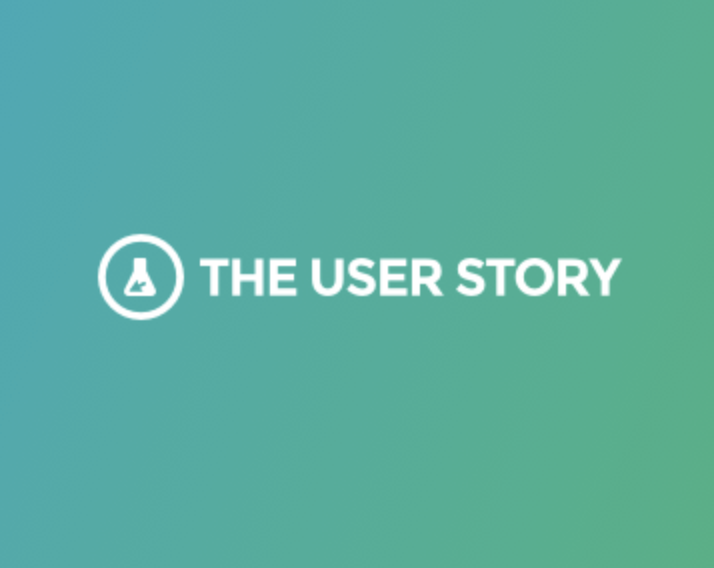 Working with psychologists at the University of East Anglia (UEA) and co funded by the Norfolk and Waveney Sustainability and Transformation Partnership, The User Story identified the need to understand how people use the internet to find out about mental health conditions and services to inform Norfolk and Waveney Health and Care Partnership's work to develop an online mental health information portal.
The Challenge
Mental health issues can affect people across their life course, sometimes for a long time and sometimes for short spells. Potentially, all of us will need to access information about mental health at some point in our lives. There are many websites that offer information and advice about mental health. This proliferation of online information can create extra anxiety of those searching for information as they can be unsure what information to trust. Such choice also it makes it harder to find the specific information they are seeking.
In order for Norfolk and Waveney Health and Scoial Care Partnership's plans for an online mental health portal to be de-risked and have the greatest chance of overall success, this service would need to understand the user experience of existing mental health websites. It was crucial that before creating any specifications, the project needed to identify the unknown factors by which people search for mental health services, or look for community groups and activities local to them that could support their mental health.
The objectives of this project were to:
To undertake and analyse interviews and a survey with service users and carers about their online information search on mental health
To complete a short literature review on online information search on mental health
For The User Story, having a better understanding of how service users start to think about, and then access services to help them manage their mental health, puts the business into a better position when proposing projects for working with other institutions and organisations in the field of mental health.
The Approach
The User Story team recruited a service user advisory panel to guide the project from design to analysis and final write up. The project was supported by psychologist Dr. Laura Biggart at the University of East Anglia.
Conducting this research alongside the team at UEA put The User Story in a better position of understanding the issues people face in searching for mental health information and services, thus creating a more detailed, accurate and reasoned set of design recommendations for developing the online mental health portal.
Dr Laura Biggart said:
"Conducting user research for digital technology is so important to ensure that we understand why people are undertaking their search for mental health information so that web designers and service providers have a clear idea of their users' needs."
The team connected with a diverse range of people who had experienced a mental health issue. This included people living in both urban and rural areas, of a wide age span (18 – 86 years) and gender mix. The team recruited nineteen participants for interviews and 31 participants for the survey.
The Outcome
The team coded the data using an appropriate range of thematic analysis techniques.
Findings fed into a final report which focused on the team's insights about user experience of online search for mental health information and offered some design recommendations for mental health websites. Findings included:
– Psychological goals for searching
– Understanding when participants undertook online searches
– Which online sites and platforms were most regularly visited
– How often participants searched for and how long
– Search terms used
The report concluded with recommendation for website redesign. The findings showed that the use of language in the description of mental health conditions and treatments was often opaque, full of jargon and consequently off-putting to users.
In addition, recommendations were also made for users who have English as a second language and inform changes to existing resources and provide design/development teams with a substantial set of requirements so that future designs can meet the goals of all their users.
Next Steps
The User Story team hope that going forward, this body of work will lead onto a larger project with the Norfolk and Waveney Health and Social Care Partnership.
Contact for any queries
Tom Haczewski – Director, The User Story
Dr Laura Biggart – Associate Professor in Psychology, UEA