Using Machine Learning to discover what healthcare professionals really think
CREATION.co is a consultancy serving the global healthcare industry by providing insights-led health strategies through the analysis of unique data. Their technology platform provides world-leading internet monitoring services to businesses to gain perceptual insight into issues related to healthcare. These can be for pharmaceutical companies or governments, interested in understanding healthcare professionals' (HCPs') perceptions on medical issues, medicines or diseases.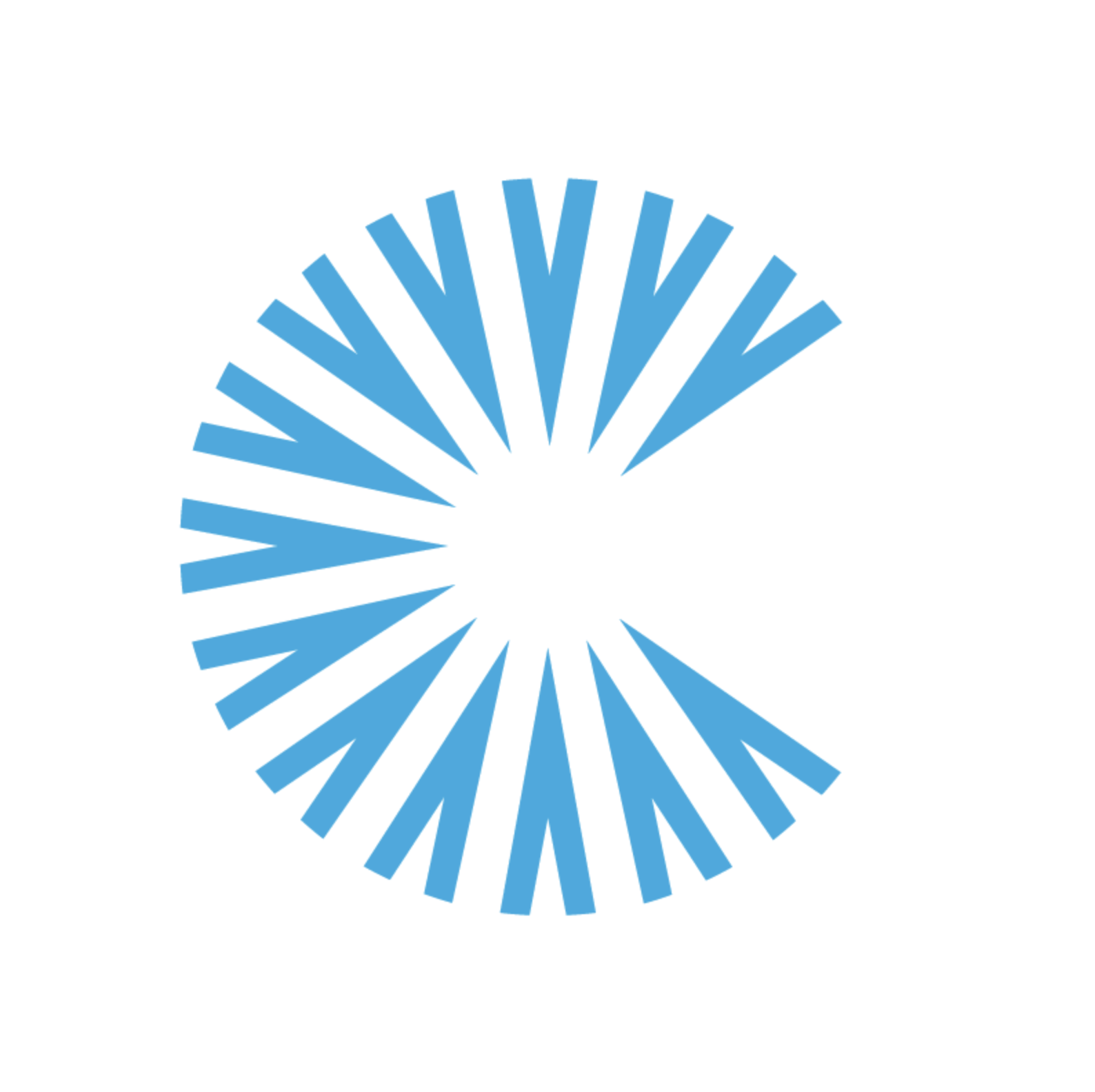 Their insights and consulting help to inform health strategy, communications and policymaking among some of the world's largest healthcare companies, government organisations and NGOs.
CREATION.co were awarded an EIRA Innovation Voucher to collaborate with the School of Mathematics, Statistics and Actuarial Science, at the University of Kent. The project would help to identify data preparations to refine a machine learning algorithm that would be suitable to increase the automation process of accurately identifying healthcare professionals based on their social media content and profiles.
The Challenge
CREATION.co currently tracks and analyses the conversations of more than 3 million healthcare professional social media profiles worldwide using a mix of manual processes and machine learning processes. However, they wanted to increase the automation process of accurately classifying healthcare provider profiles on Twitter using Machine Learning through the development and creation of a prototype.
This project would focus on the development and use of machine learning and how it could offer improved productivity and accuracy in cleansing the data in identifying which of the many machine learning and natural language processing (NLP) algorithms would be best suited to their requirements.
The Approach 
The project was delivered by Dr. James Bentham from the School of Mathematics, Statistics and Actuarial Science, at the University of Kent. Dr. Bentham worked with the team from CREATION.co to delve into the data and processes that the business use, to help establish which Machine Learning tools and techniques could be best deployed. 
The aim of the project was: 
Examine methods of improving the data

Selecting a suitable Machine Learning Model
Provide a detailed technical specification for the Model for CREATION.co's technical team to implement
The Outcome
The project was conducted as a series of workshops, examining the data, looking at methods to cleanse and pre-process the data to enable NLP and machine learning to be used effectively. Consultations were then carried out to refine the models and discuss the implementation of the models and its integration into CREATION.co's existing identification and monitoring pipeline. 
After several data analysis cycles the model developed had improved accuracy, sensitivity and specificity. CREATION.co will now use this information to guide their future machine learning work.
Dr. James Bentham, University of Kent, Lecturer in Statistics commented: 
"CREATION.co and I have worked together successfully to create a machine learning model for their business. This model can identify healthcare professionals automatically from their Twitter data. It is now being implemented and will form part of their overall processes. The project has also given me insights into this kind of data, which I will be able to use in my future research and enterprise work."
Jamie Doggett, Associate Director of Analytics at CREATION.co, said:
"This has been a very exciting project for us. CREATION.co represents a heritage of pioneering in healthcare with a history of innovation enabling us to remain at the forefront of insights-led health strategy. We are involved with delivering some of the most exciting data-led insights to teams around the world and this new development will enhance our offering to our clients."
Next Steps 
CREATION.co are currently working on implementing the recommendations and investigating the technical methods of applying the data pre-processing and machine learning model.
Contact for any queries
Don Shaw – Case AI Knowledge Exchange Lead 
Dr. James Bentham – Lecturer in Statistics the University of Kent 
Jamie Doggett, Associate Director of Analytics at CREATION.co