Beyond Reality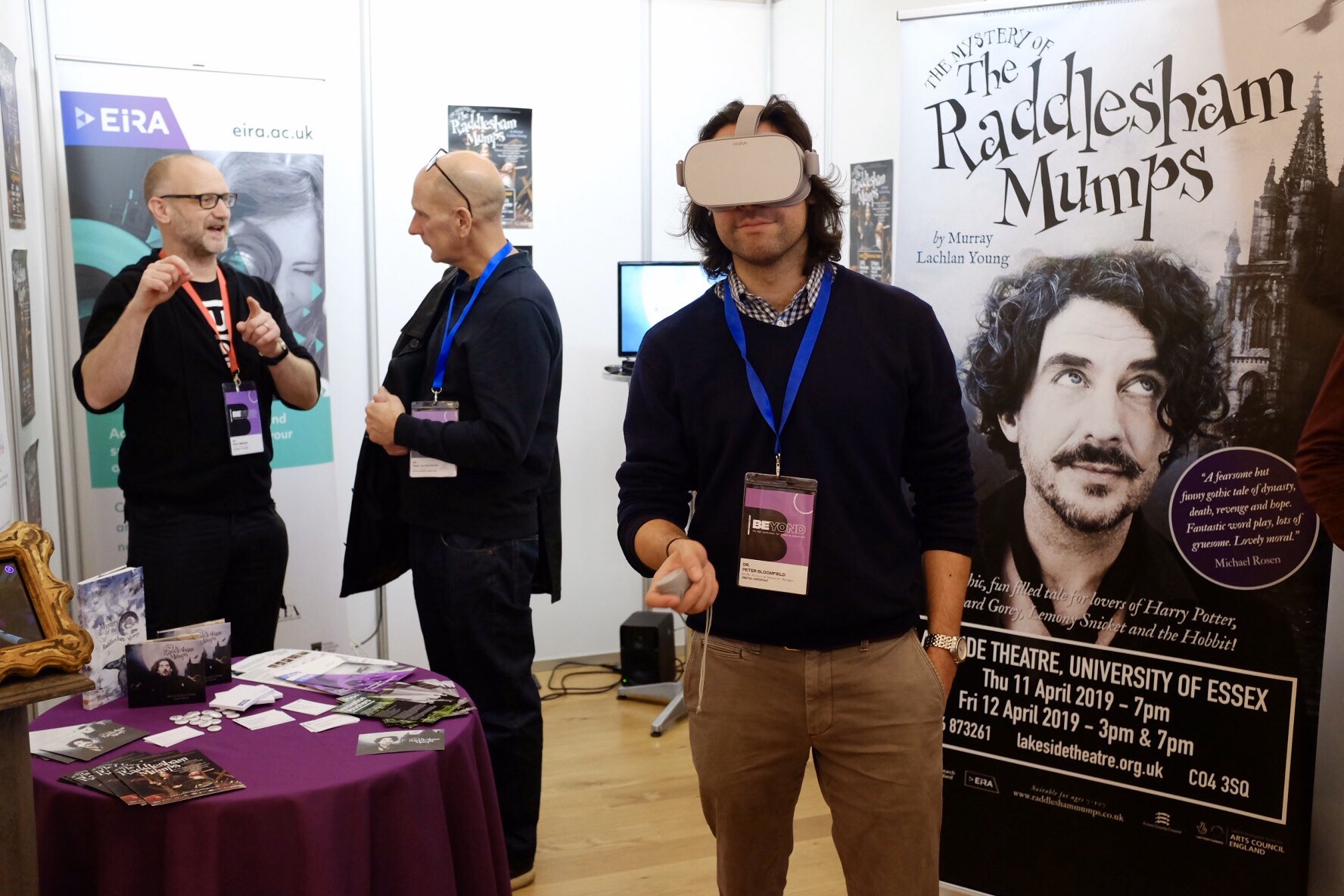 May 5, 2020
Innovation Centre,
Knowledge Gateway
Boundary Road
Colchester
CO4 3ZQ
Find out how EIRA and the University of Essex have supported different companies to grow through using extended realities (VR, AR, MR).
About this Event
This showcase and conference will help your business to understand the potential of extended realities (VR, AR and MR) across a variety of applications.
Hear from companies supported through EIRA to reach new markets through introducing one of the realities to their business model.
Learn from experts in this field about the future of extended realities in business. Exciting key note to be announced!
Interact with technology demonstrations and meet our exhibitors leading the field in VR/AR.
Spend time and have a tour of our newly opened contemporary Innovation Centre, a home for up and coming tech businesses.
Connect with academics and partners to make your project happen.
Find out if your business can benefit from EIRA support.
This showcase event is funded by EIRA and the Innovation Centre , Knowledge Gateway. The Innovation Centre is the focal point of the University Enterprise Zone, which fosters start-up and early stage technology businesses and boasts impressive meeting and conference facilities. Businesses hosted here have access to research expertise as well as student and graduate talent.
EIRA is supporting innovation in the East of England by providing businesses with access to academic expertise, including consultancy and collaborative research, specialist facilities and funding.
This project harnesses the expertise of seven universities and colleges to offer knowledge exchange across three key areas: artificial intelligence, biotechnology and digital creative. These themes support a known market need within the region.
If you are a business operating in extended realities and would like to showcase your business and product then please email [email protected] to apply, limited spaces available!
Agenda (subject to change):
9.30-10.00 Arrival, registration and coffee
10.00-10.15 Welcome and introduction
10.15-11.15 EIRA – how extended realities are being used across industry(3x business case studies)
Bombora – Adapting our business model to survive – VR in the asset management industry
Raddlesham Mumps – How using VR has increased engagement in our creative practice
Using VR to assist with medical conditions
11.15-12.00 – Keynote speaker " What the Future for XR holds for your business"
12.00-12.30 – Panel Q&A
12.30-13.30 – networking lunch and play session (try all the apps / headsets etc and speak to exhibitors)
13.30-14.30 – Workshop number 1- Exploring your idea using the Innovation Canvas tool
13.30-14.30 – Workshop number 2 – Daniel Colianni "Gamification
14.45-15.15 – Summary of the day
15.15- 16.15 – Tours, networking and afternoon tea
16.15 -Close
Members of our team attending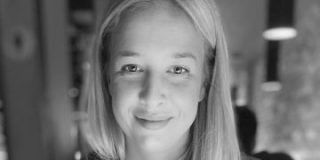 Anya Visegorodceva
EIRA Knowledge Exchange Officer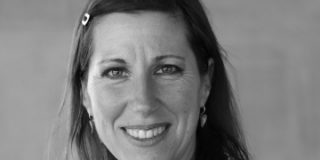 Emma Wakeling
Knowledge Exchange Manager – Digital Creative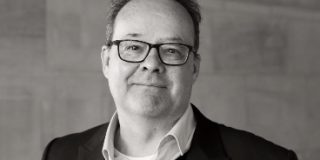 Dr Jeremy Davenport
Knowledge Exchange Fellow - Digital Creative