Eastern Arc Conference 2020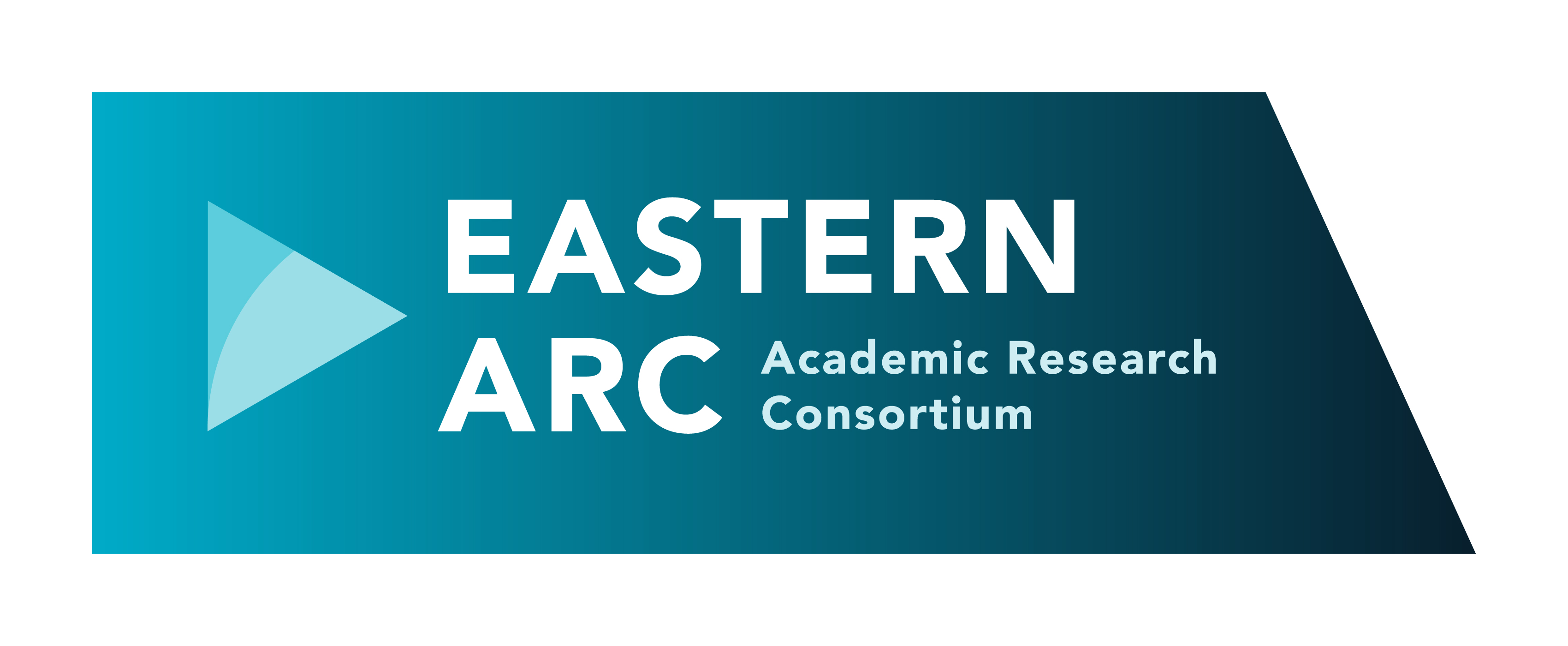 February 21, 2020
Wivenhoe House Hotel
Park Road
Wivenhoe
CO4 3SQ
Eastern Arc is the strategic consortium comprising three radical, interdisciplinary universities on the eastern seaboard of England: the University of East Anglia, the University of Essex and the University of Kent.
As it enters its second phase (2020-25) we take stock of what we have achieved so far, but also look at the changing environment for research in the UK: the revival of the civic university ethos, the regionalism of research funding, and the need to engage globally to meet the challenges for sustainable development. We also look at the fundamental nature of research collaboration: should we rethink how we work together?
Register for your ticket here.
Members of our team attending