Healthy Ageing: Research to Application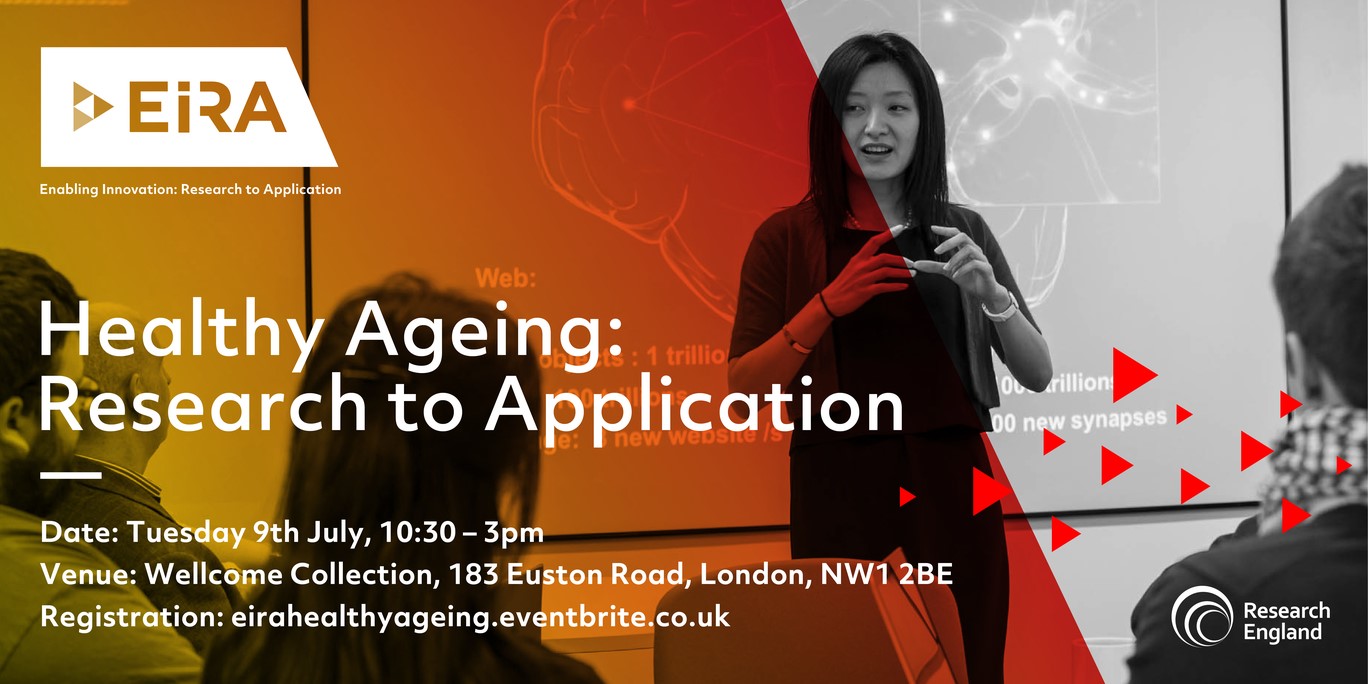 July 9, 2019
Wellcome Collection,
183 Euston Road
London
NW1 2BE
Join us for a fascinating insight into research and products that are being developed to promote healthy ageing. This event will give you a valuable understanding of the cutting edge research into the technology being utilised to help our ageing population live longer, healthier and fuller lives.
If you are an academic or business working in this field, this event will give you the chance to learn more about the various funding streams available to you that are aligned with healthy ageing. Plus, you'll have plenty of opportunities to network with like-minded people, opening up the posssibilities for future discussion and collaboration.
With speakers from across the EIRA network plus businesses who are advancing research into the fields of healthy ageing, the EIRA Healthy Ageing: Research to Application event will discuss research, case studies and opportunities for businesses of all sizes to engage in this key issue.
AGENDA
The agenda* for the event will be as follows:
10:30am – Arrival, refreshments and networking
11:00 – Opening Speech
11:15 – Keynote Speaker: Prof Alex Freitas
11:45 – Keynote Speaker: Prof. Anne-Marie Minihane
12:15 – Lunch
13:15 – Keynote Speaker: tbc
13:45 – Insights from business partners
14:15 – EIRA – case studies and funding opportunities
14:30 – Innovate UK- presentation on funding opportunities for businesses
14:45 – Questions
15:00 – End of session, networking
*please note that the agenda is subject to change
Members of our team attending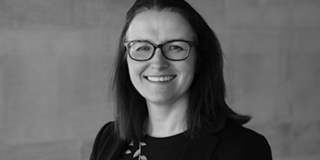 Dr Kirstie Cochrane
EIRA Director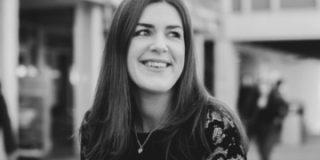 Lisa Gibbs
Engagement and Communications Officer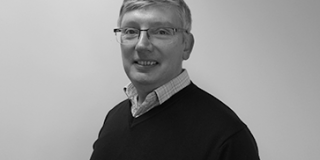 Don Shaw-Case
Knowledge Exchange Lead – Artificial Intelligence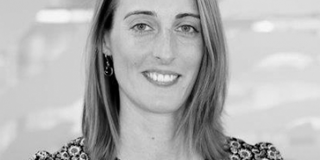 Sarah Birch
Knowledge Exchange Lead - Biotechnology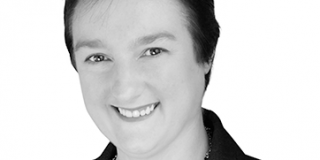 Dr Karen Smith
Relationship Manager for Medical and Life Sciences and EIRA Team Manager