Kent Cyber Security Forum (KCSF) 2019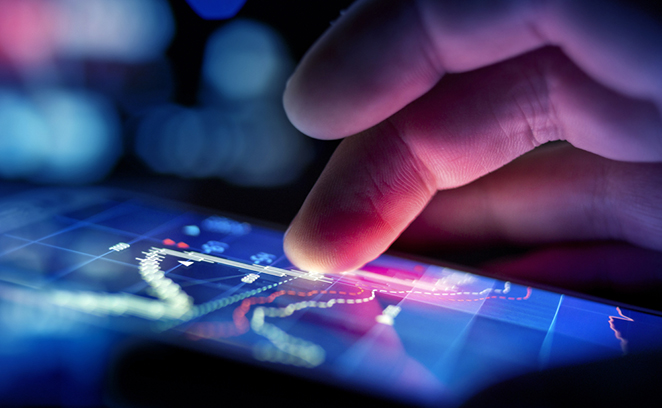 September 5, 2019
Grimond Lecture Theatre 1 and Foyer,
Grimond Building,
University of Kent,
Canterbury,
Kent,
CT2 7NZ
Following the success of the inaugural event in 2018, the Kent Interdisciplinary Research Centre in Cyber Security (KirCCS) will host its second Cyber Security event on 5th September 2019, at the University's Canterbury campus.
The event has a particular focus on informing participants (organisations and individuals) about a wide range of cyber security expertise and servicesavailable in the wider sector. SMEs and organisations without a dedicated cyber security team and people who are interested in starting their own businesses but lack cyber security expertise in their teams will find the event particularly useful.
At the event, participants will meet with a range of cyber security experts from different organisations and disciplines, including researchers, practitioners, innovation experts, and policy makers. The experts will share their interdisciplinary knowledge and services on how organisations and individuals can make themselves safer in the cyber-physical world.
Alongside our carefully selected keynote talks and short presentations, at the event there will also be free micro-consultancy opportunities allowing participants to get bespoke advice on their own real-world cyber security problems from experienced cyber security experts in short one2one sessions. There will also be stands, demos and posters from the University of Kent and other organisations.
Lunch (summer BBQ) and refreshments will be provided, along with a range of fun activities for participants to interact with cyber security experts and other participants throughout the event.
Places at the conference cost £99 per head and can be booked below.
(£25 discounted student price – proof of student ID required)
Members of our team attending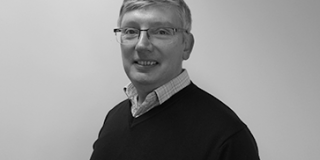 Don Shaw-Case
Knowledge Exchange Lead – Artificial Intelligence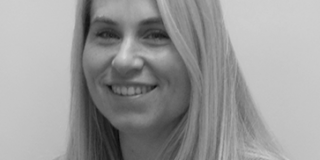 Janine Coomber
Knowledge Exchange Project Manager