RESTART Business Festival – Day 1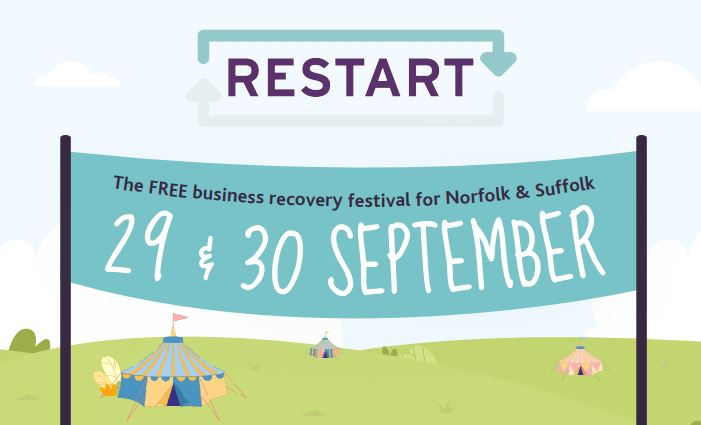 Join us on 29th and 30th September 2020
Practical advice, inspirational speakers and innovative new ideas will all be showcased at the RESTART Business Recovery Festival on 29th and 30th September.
Taking place virtually, RESTART will deliver two days of free, informative and exciting sessions to give Norfolk and Suffolk's businesses the support they need to kickstart and consolidate their recovery from the impact of the Covid-19 pandemic.
Sign up for your free place here. 
Members of our team attending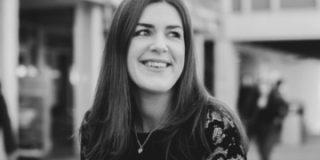 Lisa Gibbs
Engagement and Communications Officer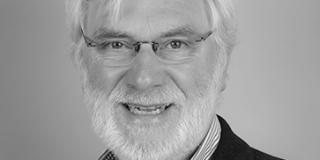 Dr Kenny Lang
Knowledge Exchange Fellow – Biotechnology