Tech Expo UK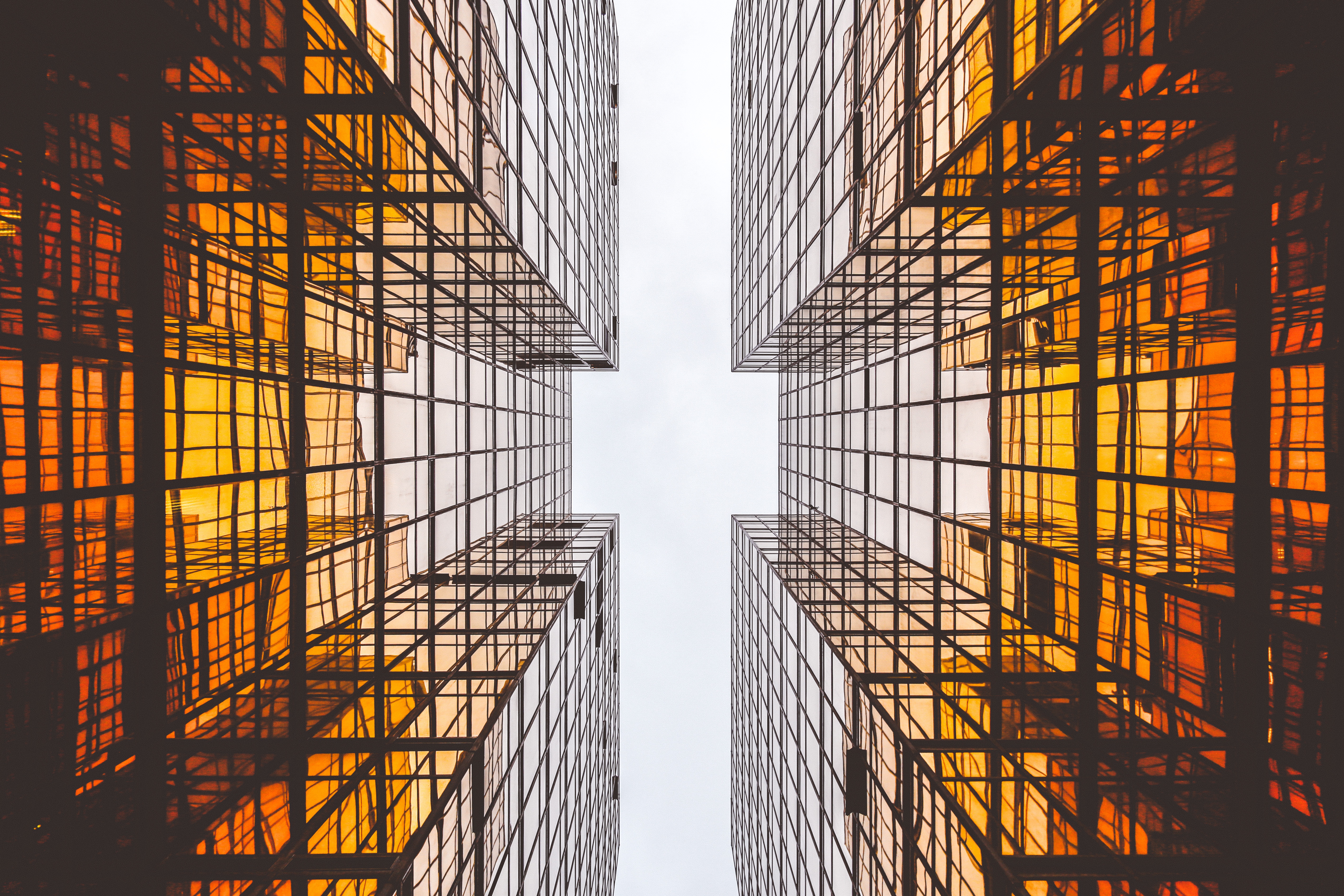 September 26, 2019
Kent Event Centre,
Detling,
Kent
ME14 3JF
In the world that we now live in, we are surrounded by technology and any business that does not embrace it is in danger of failing.
What technology is available out there, what technology will really help you run, build & grow your business & what technology is coming, what is the future?
The Tech Expo is a full day exhibition for business owners wanting to connect with suppliers, who can help them run, build & grow their business with the power of technology.
Members of our team attending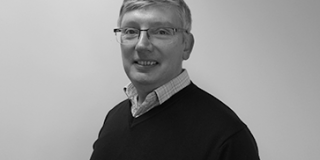 Don Shaw-Case
Knowledge Exchange Lead – Artificial Intelligence