EIRA collaboration between two Universities and Suffolk Mind creates e-learning platform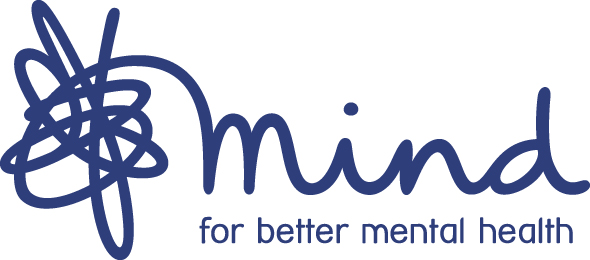 In January 2021, EIRA awarded Research and Development Grant funding for Suffolk Mind, the University of Suffolk and the University of Essex to work together to develop, deploy and evaluate a new working prototype of an e-learning platform that supports the face-to-face training Suffolk Mind already delivers across the county.
Giving people better, and more efficient access, to mental health services has never been more important. Around 3,000 people a year attend Suffolk Mind's 'Suffolk's Needs Met' and 'Your Needs Met' training courses, which dispels some of the myths around mental health and raises awareness of emotional needs. 
The creation of a new digital platform would help improve flexibility and increase engagement with Suffolk Mind through the delivery of this course, significantly increasing the reach and impact of these services around Suffolk and beyond.
The successful completion of this project has provided a strong foundations on which the charity could develop its income in the future.
Watch the video below or here to hear from Jon Neal, Chief Executive of Suffolk Mind; Sean Preston, senior Lecturer in Computing and Course Leader at the University of Suffolk and Emma Wakeling, Knowledge Exchange Manager at the University of Essex.