EIRA Healthy Ageing: Research to Application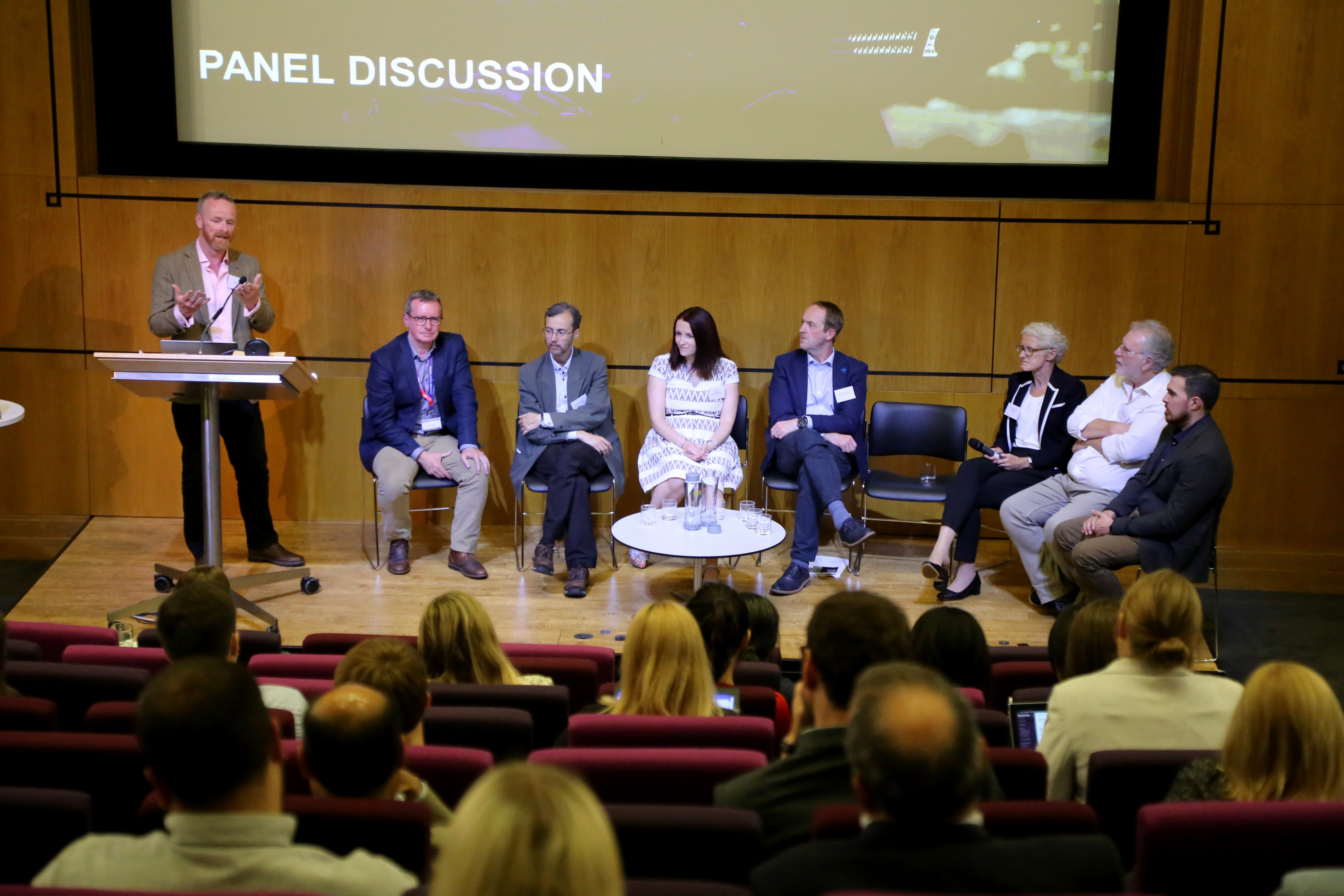 EIRA hosted a fantastic event earlier this month at the Wellcome Collection – the EIRA Healthy Ageing : Research to Application conference. Featuring speakers from across the EIRA network, the History of Advertising Trust and the Alzheimer's Society, the event aimed to bring academics and businesses together to address key issues for our ageing population.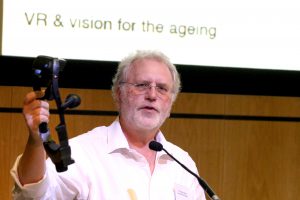 We heard from Prof. Anne Marie Minihane from the University of East Anglia who discussed how sleep and a Mediterranean diet can maintain our brain vitality. Prof. Alex Freitas from the University of Kent discussed how machine learning can help make sense of the data we are collecting now in relation to healthy ageing. From the University of Essex, we heard from Dr. Adrian Clark who presented on the opportunities with 3D modelling, VR and AR in helping older people stay mobile and connected. Special thanks to Phil Ward, our incomng Director of Eastern ARC, who delivered a welcome address on the similarities between the 3 Eastern ARC institutions, compered throughout the day and chaired our panel discussion. There was plenty of time for networking and hopefully lots of conversations happening which will lead to future collaboration!
You can see photos from the event here and a video will be released soon with highlights from the day.
Thanks to everyone who supported and attended the event, here's to the next one!