EIRA is helping to drive efficiency and reduce waste in commercial fruit farming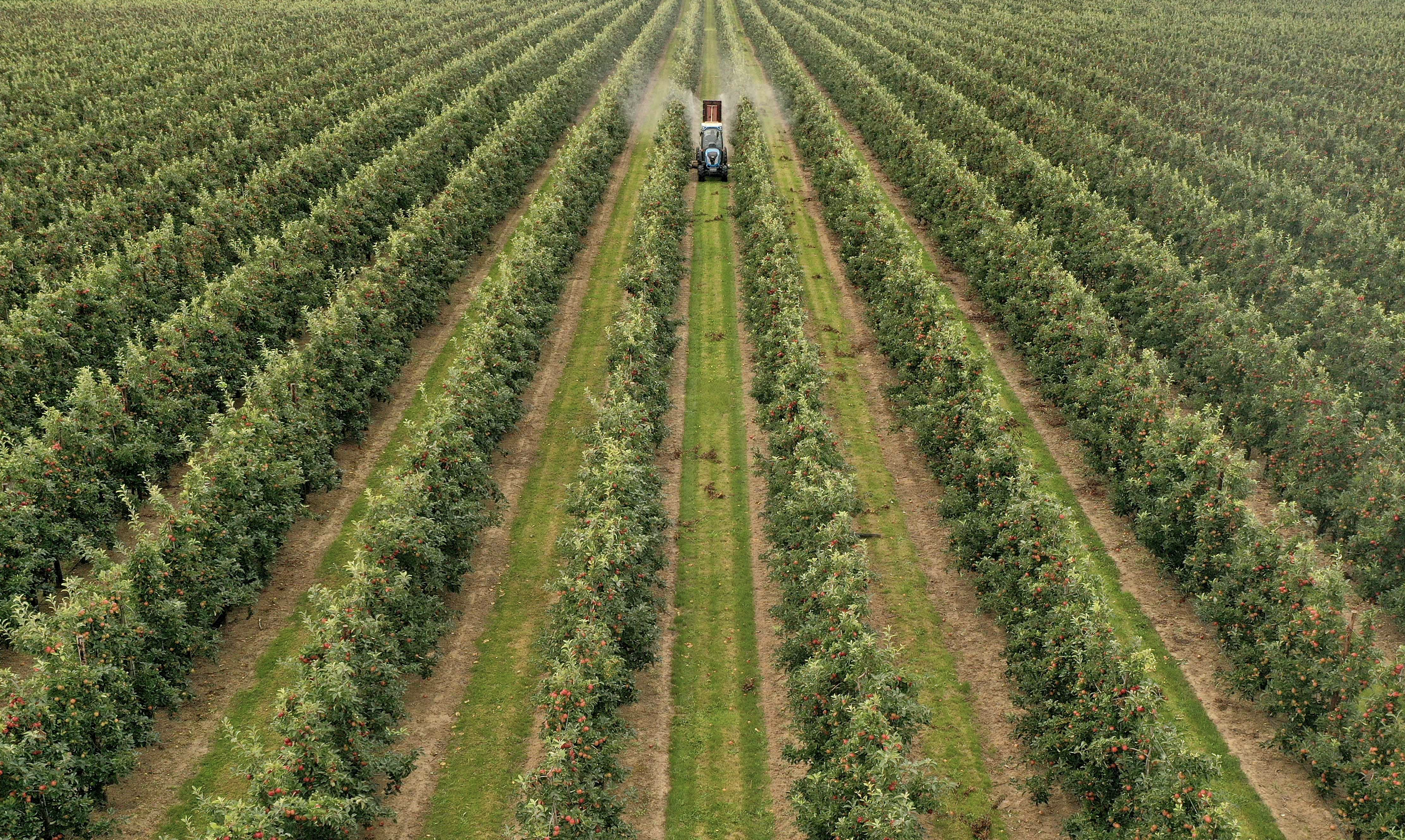 EIRA caught up with Oli Hilbourne from Outfield Technologies Ltd who are developing an imaging solution for assessing the colour of fruit in a commercial orchard from a drone survey, with the aim of reducing food waste and improving efficiency.
Outfield is an agri-tech startup based in Cambridge, building scalable crop management systems that will allow growers to meet challenges such as rising labour costs and reduced access to pesticides, bringing new levels of precision farming.
Dr Michal Mackiewicz, from the Colour & Imaging Lab, School of Computing Sciences at UEA, teamed up with Outfield Technologies to develop a colour imaging pipeline. 
Watch the video below or here, to learn more about the project from Oli Hilbourne and Dr Michal Mackiewicz, and how EIRA has enabled their research and business to thrive.
Contact for any queries