EIRA Launches Quick Guides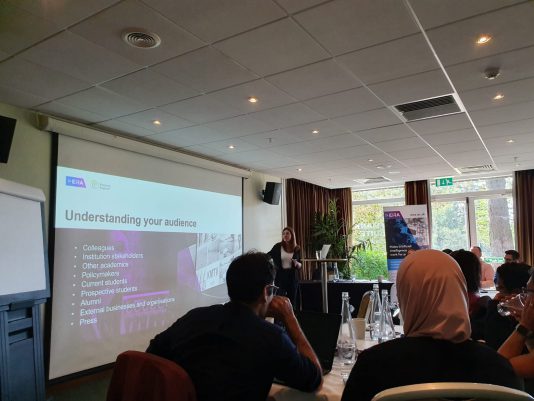 EIRA will be leaving behind a rich legacy of online Quick Guides as an essential digital resource. These guides will be a one-stop-shop for academics and staff to learn about a range of topics related to knowledge exchange, enterprise and innovation.
These Quick Guides are a suite of interactive online resources which provide an overview of topics such as routes to commercialisation by explaining IP, trademarks, copyright and other commercial terms and signposts readers to areas within each institution as to where they can go for further information. 
The eight guides break down vital information into bite-sized pieces and will be beneficial for a number of audiences who will be able to quickly find the information they need. 
Ultimately, the relationships built between universities and businesses through EIRA have proved to be extremely valuable for those involved and the region as a whole, and through these Quick Guides EIRA hopes to provide continuing support to those engaging with Knowledge Exchange for years to come.