EIRA R&D Grants – Round 10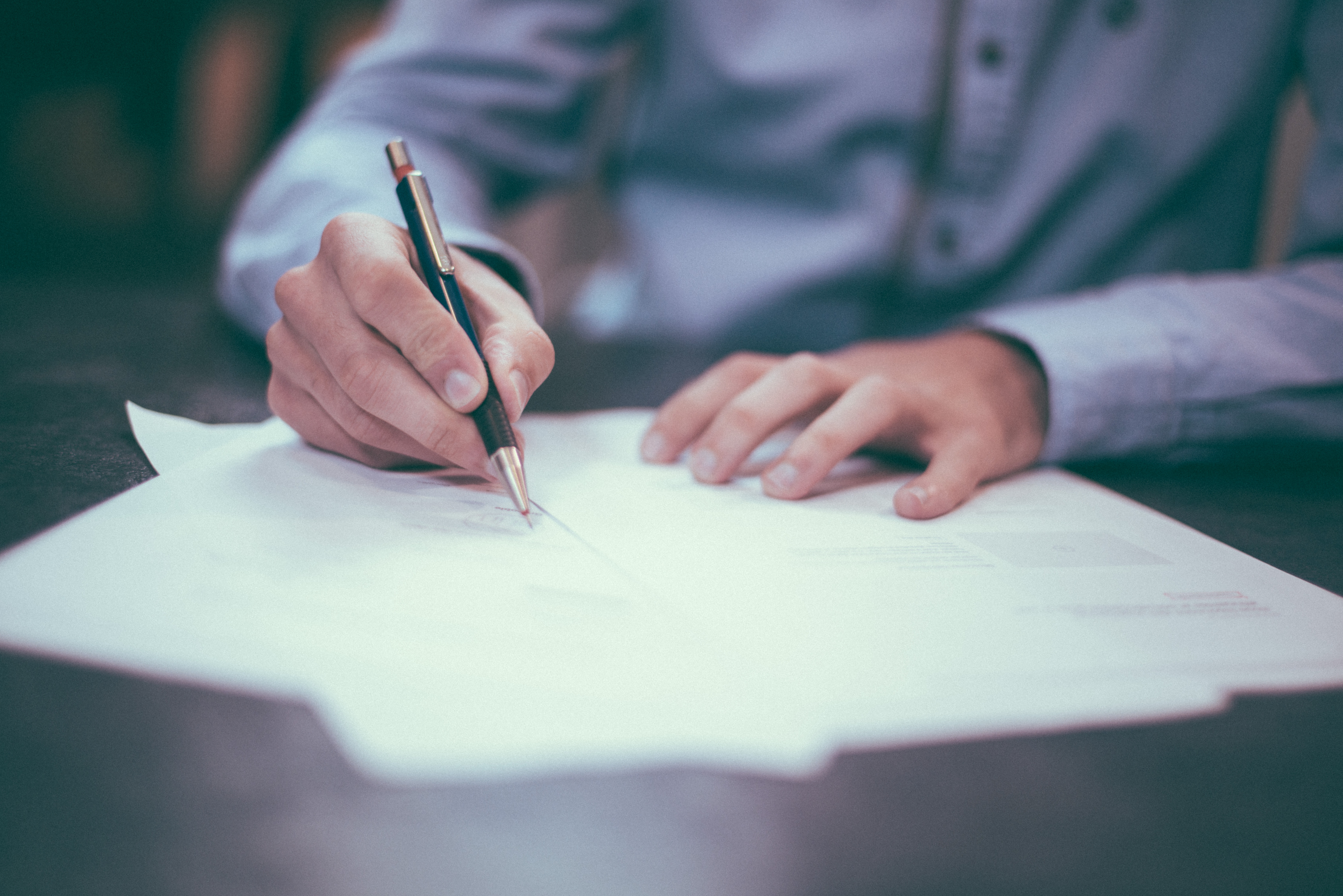 The deadline for applications for the next round of EIRA Research and Development grants is 12 noon on Friday 6th March 2020.
Research and Development grants can provide companies of all sizes with £20-50k of funded support for collaborative R&D activity for projects.
We can help you with:
feasibility testing
development of a product or service
identifying the next development required
de-risking a complex innovation
applying our expert knowledge to enhance your products
expanding your current knowledge
diversifying product range
enhancing products from prototypes
providing underpinning research evidence
optimising organisational processes
EIRA funds 75% of the total value of Research and Development grants (up to a total project value of £50,000) with companies funding the remainder of the project costs.
Contact us to discuss how EIRA can help you.