How can digital innovation help organisations unlock libraries and archives and broaden audience engagement?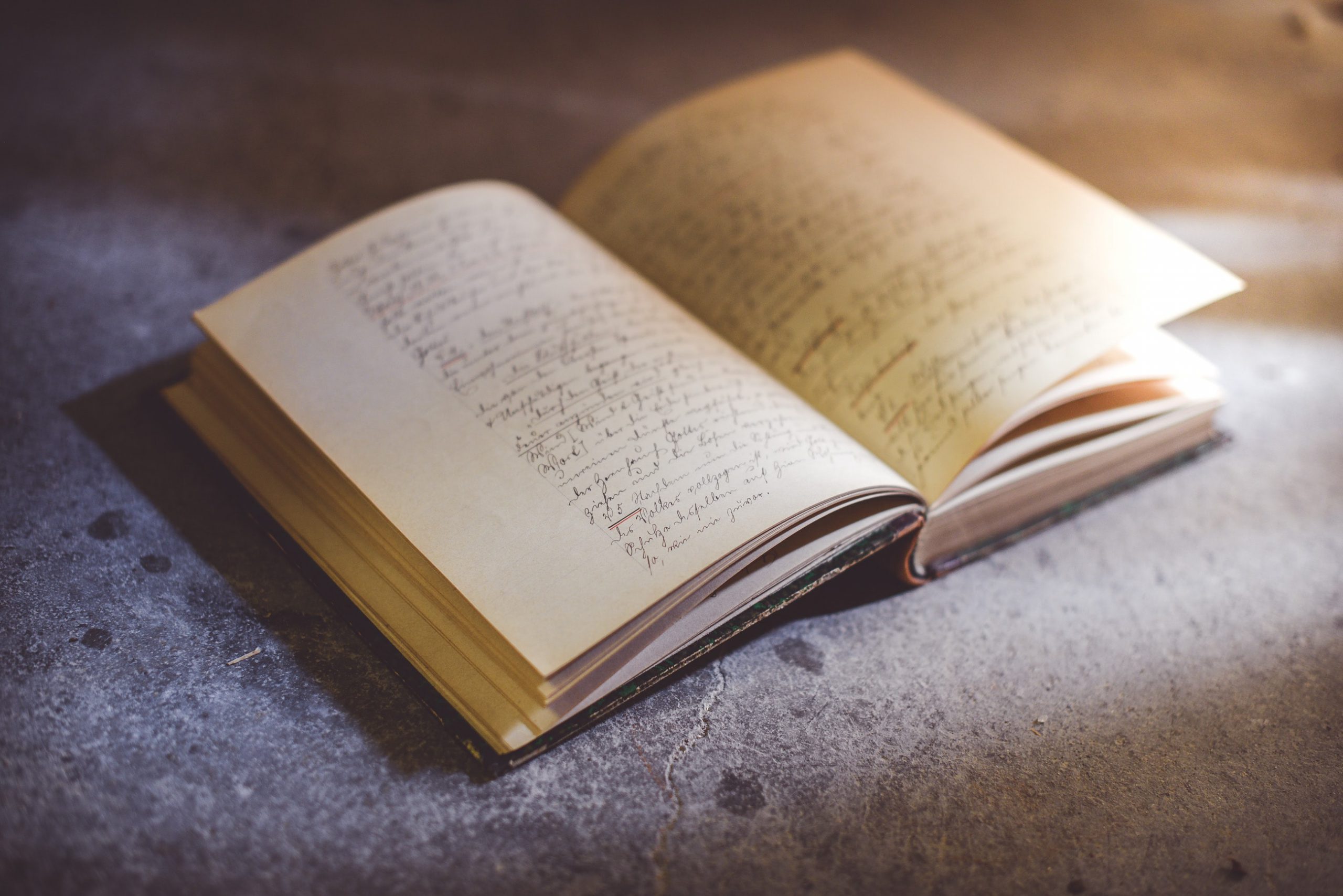 Have you ever thought of being able to immerse yourself in the sounds of nature without leaving home? For many suffering the restrictions of lockdown, particularly self-isolation, such an experience might just be the lifeline they need. That's why the BBC launched its 'Soundscapes for Wellbeing' service on 25 January 2021, including its Virtual Nature Experiment.
This innovative project allows users to unlock the BBC Sound Effects' digital archive and create their own free soundscapes. As well as helping to improve the nation's mental health, it is also an excellent example of how organisations can use digital innovation to broaden audience engagement with archives and libraries. Coincidentally, that was also the topic of EIRA's event on 14 January 2021.
Ideas for making libraries and archives more accessible
EIRA's half-day virtual hothouse featured conversations with technologists, academics and archivists from national and regional organisations, including the BBC, BT, and British Library. As well as sharing their experiences of using digital technology to make libraries and archives accessible to the public, they discussed ideas for using these repositories of community knowledge to deliver economic and social good.
One of the panel's key recommendations was to focus on developing strong, creative ideas first, rather than on what technology might be able to do. New tech won't improve a weak idea but it will enable you to build on a good one. That is why they also recommended involving experts and the public early in the development process, to test and refine ideas and to think about how the end-to-end process works.
You can find out more about the ideas discussed for unlocking archives in our full report of the day, which is available as a PDF download here. The report also includes a handy guide to securing innovation grants and other R&D funding for commercial and social impact projects.
You can now watch the recordings from the Hothouse here:
Join the conversation
If you would like to continue this particular discussion with other delegates and EIRA representatives, please join the new LinkedIn group and follow the team on Twitter.
The EIRA Digital Creative team and partners are keen to hear from public and private sector organisations in the East of England who are looking for ways to use technology to create innovative products and services. They can introduce you to academic experts at seven universities and colleges in the region, who can help you develop your ideas. They can also work with you to strengthen your business case and so improve your chances of securing funding.
Please contact EIRA today for more information on [email protected]