Supporting Research into Plant Physiology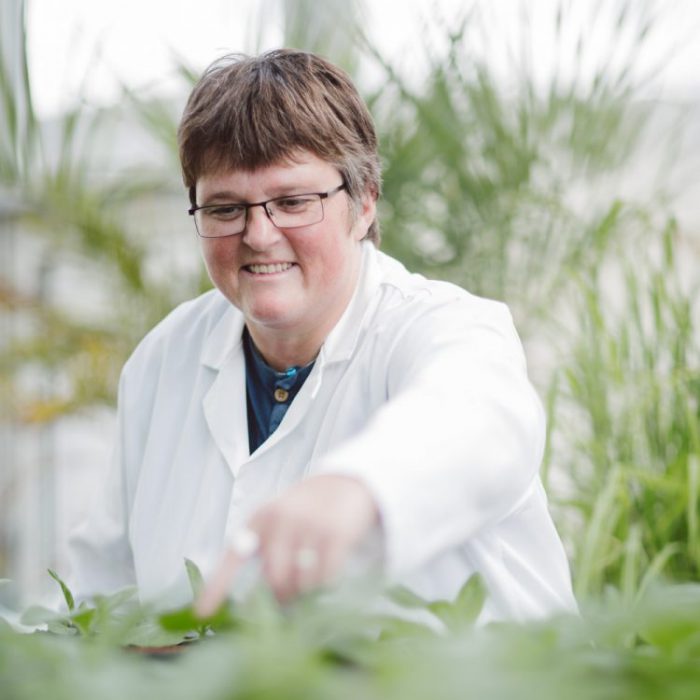 EIRA caught up with Tracy Lawson, Professor at the School of Life Sciences at the University of Essex, to find out how access to EIRA funding and how being part of the EIRA network has benefited her research.
When it comes to plant biology and ecosystems, Tracy Lawson and her team are at the cutting edge of world leading research. With the intensifying issues surrounding climate change, water scarcity and the demands of an increasing global population, the need to find sustainable food and alternative sources of fuel production for future generations has never been greater.
To combat the global threat of world food shortages and access to water, Tracy's research into stomata behaviour and function could play a vital role.
Watch the video below or here to hear from Tracy Lawson, to learn more about the project, and how EIRA has enabled her research to thrive.