The EIRA Showcase

On Thursday 24th June, EIRA held our final Showcase event as part of the Innovation Month series.  With over 20 speakers from across the network, 107 registrants and a brand new virtual conferencing platform to use, the team delivered an event that brought together universities and businesses, highlighting the diverse and excellent research and projects that EIRA has enabled.
If you missed the event, don't worry, as we'll be sharing recordings from the main stage and Q&A panel discussions soon. Until then, you can find out who presented here.
Morning Keynote Addresses
Director of the Research and Enterprise Office, University of Essex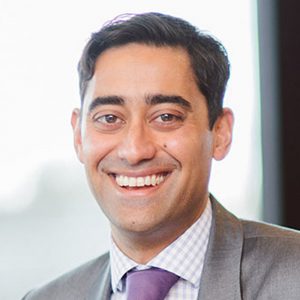 As one of the people responsible for creating the EIRA Network, Dr Rob Singh introduced the morning keynote addresses.
Pro Vice Chancellor for Research, University of Essex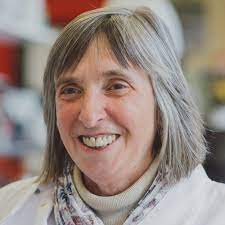 Chair of EIRA's Steering group, Prof Christine Raines gave a presentation on the regional impact of EIRA.
Pro Vice Chancellor (Research & Innovation), University of East Anglia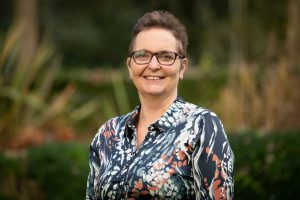 Prof Fiona Lettice from the University of East Anglia presented on how EIRA has delivered excellence in research and knowledge exchange.
Deputy Vice-Chancellor Research & Innovation, University of Kent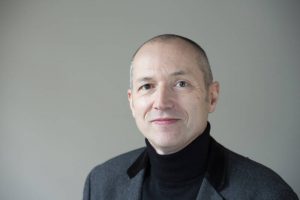 From Eastern Arc partner the University of Kent, Prof Shane Weller delivered a presentation on how EIRA has enabled student and graduate success.
New Technologies
In this session, we featured some of our most innovative and revolutionary research projects from across the network.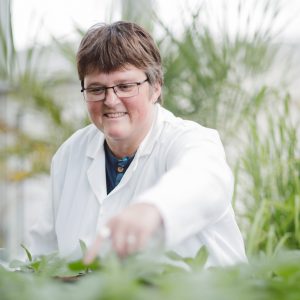 Prof Tracy Lawson gave a presentation on her project focusing on Intelligent Smart LED lighting systems for improved crop yield.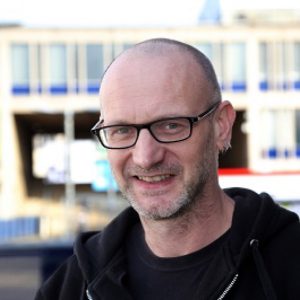 Prof Paul Hibbard discussed how the project he is working on with Dr Jordi Asher, AReye, uses augmented reality to help improve the quality of life for people with visual field loss.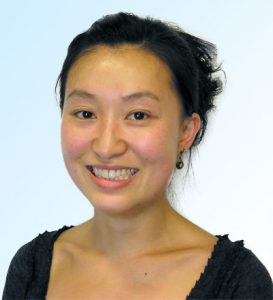 Supported through EIRA Proof of Concept and R&D funding, Dr Sheng Qi's research has focused on how 3D printers can be used to develop 'polypills', easing swallowing difficulties and paving the way for personalised medicine in the future.
Singapore Institute of Technology (formerly University of Kent)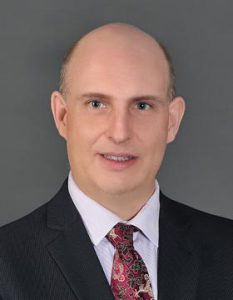 Prof Ian Mcloughlin discussed how his research during his time at the University of Kent involved developing real-time AI-assisted voice reconstruction for the voice impaired.
Enabling R&D
In the Enabling R&D session,  we heard from business and academic speakers about their project collaborations with the Universities of Suffolk, Essex, Kent and East Anglia.
Jon Neal from Suffolk Mind spoke about how a collaborative e-learning project between the Universities of Essex and Suffolk will give the public greater access to vital mental health content.
IoT Director, Cloudfm and PhD Psychology Student, University of Essex
David Attoe and Daniel Jolles from MindSett talked about their mission to use data analysis to incite long-term energy-saving behaviour change in the food and beverage industry.
Dr Paul Bennett and Dr David Beal
Principle Scientist, Sekisui Diagnostics and University of Kent
Dr David Beal and Dr Paul Bennett shared how University of Kent academic research is collaborating with Sekisui Diagnostics to explore immunoassay performance.
Founder and Director, Outfield Technologies
Oli Hilbourne presented on how his start-up is driving efficiency and reducing waste in commercial fruit farming using drones to survey orchards.
Enabling Innovation Vouchers
The Enabling Innovation Vouchers session explored how EIRA funding for projects costing up to £7.5k was used to great effect by SME businesses
Business Innovation Manager, NUA
William Taitt from Norwich University of the Arts (NUA) shared how the collaboration between NUA and Sutherlands of Portsoy has updated the company's brand identity by rooting it in their heritage.
Museum Manager, Braintree District Museums Trust
Robert Rose presented on a project between the Warner Textile Archive and the University of Essex, which has helped uncover the hidden commercial potential of a historical archive of national importance.
Daniel Spencer and Oliver Lawer
Co-founders of Curveball Media
Daniel Spencer and Oliver Lawer from Curveball Media gave an insightful presentation on how 'information overload' affects audience behaviour and their ability to recall advertisement information.
Conversations with the KEMs
We offered attendees the opportunity to speak with Knowledge Exchange professionals from our partner institutions, who were on hand to give advice and signpost businesses to resources for further funding and support.
Panel Q&A
Chaired by Phil Ward, Director of the Eastern Arc, we were joined by panellists:
Prof Theresa Gannon, University of Kent
Oliver Bourne and Eliot Wood, WYSPR
Oli Hilbourne, Outfield Technologies
Dr Kenny Lang, University of East Anglia
Final Closing Address
Our final closing address was delivered by Dr Kirstie Cochrane from the University of Essex, who is both the EIRA Director and Deputy Director (Enterprise) of the Research and Enterprise Office.
EIRA Director and Deputy Director (Enterprise) of the Research and Enterprise Office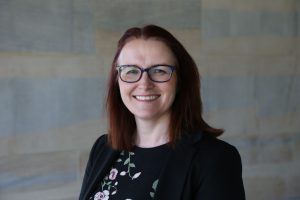 Dr Kirstie Cochrane closed the EIRA Showcase with a presentation that demonstrated the wealth of knowledge and expertise our network has fostered over the last three years.
EIRA Animation
Finally, we shared the newly released animation that highlights our impact and success across the region. Watch this here, or in the window below.